WE CARE


ABOUT YOU & YOUR BUSINESS
SINCE 2009
WE ADVISE & SUPPORT

BUSINESSES' DEVELOPMENT
Whether you plan to grow or internationalize your business, whether you want to work better or smarter, we take up the challenge to put digital marketing at the heart of your decision making processes.

EMBRACE
COMPLEXITY
Your ambition steers you to export your business worldwide? To discover new processes?
The complexity of the web shouldn't stop you from diving into this endless source of opportunities.
IMPROVE YOUR
DECISION-MAKING PROCESS
You wonder which campaigns are the most profitable? Why is your ROI stagnating?
Without these answers, it may be difficult to identify your business opportunities and empower your digital strategy.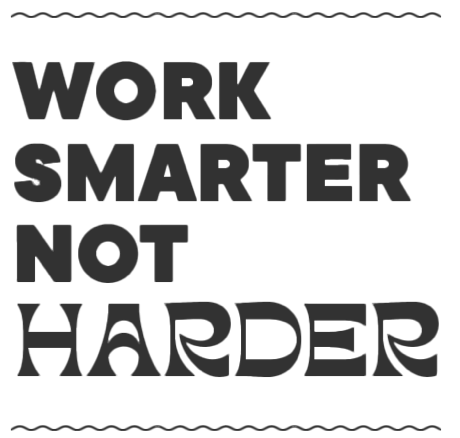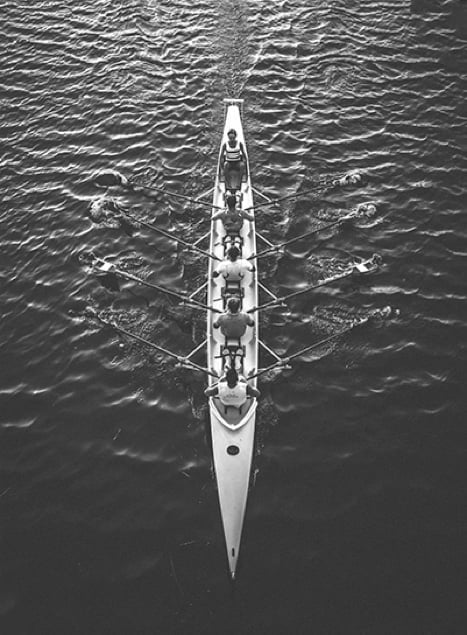 WHERE DATA
MEETS CREATIVITY
At Better & Stronger, we are convinced that cross-disciplinary expertise is the best solution to succeed.
There are no companies that handle data collection, processing, activation across media buying, user experience, content creation and social. We do all of that and wrap it up with a solid layer of education and consultancy.
Better&Stronger is a great partner, made by a team of careful, passionate professionals! Their proactive, propositional, enthusiastic attitude is exactly what we needed to manage our project and keep growing.

Giada Grandolini, Social Media Specialist at Timberland

Better & Stronger has supported our projects with passion these last 10 years. Their expertise and reactivity make them a trustworthy partner for our long-term growth.

Thierry Maincent, CEO of Japan Experience

We have been working with B&S since the beginning. In addition to being excellent in the management of marketing campaigns, Better & Stronger gives us valuable advice in our development strategy thanks to their 360° support (data, branding, conversion rate optimization...)

Dominique Goudin, Project Manager - Hotelissima

The collaboration between Better & Stronger and Sigma has been amazing, professionally and personally speaking. It's very enriching to work with a team that knows what team effort means. On top of that, their expertise is undeniable, and has hugely impacted our business digital development

Diana Lucia Valdes Lopez, Digital Marketing Specialist Central Europe - SIGMA

Since 10 years, we have built a strong collaboration, we have established a perfect relationship with B&S based on digital expertise, that help us to improve our visibility and grow our business

Caroline Chambaret - Head of Marketing and communication at AST Groupe

It's a real pleasure to work with B&S teams. They are always proactive, quick to answer. We have always been more than satisfied about our collaboration

Matthieu Rayer - PR manager - PAPREC
When Better & Stronger American dream comes true
13 September, 2022 ·
4 min
Kobe Bryant used to say, "If you want to be a better player, you have to prepare, prepare, and prepare some more". To support our client's international growth, we do our best to put our ...
Read more