WE HELP YOU GROW


IN A COMPLEX DIGITAL WORLD
The digital landscape has become extremely complex, making it difficult for you to master your business.
Since 2009, we've grown businesses from local to international scale, from thousands to millions, from one to multiple retail stores.
Therefore, we've created a unique support based on a solid methodology that enables us to make data scientists collaborate with art directors.
Make it simple.
but meaningful
1.

We audit your business

We always start by listening to your ideas. Thanks to our segmentation workshops, we identify your business opportunities and propose solutions that you may not have thought of before! We are committed to building a solution that is tailored to your ambitions.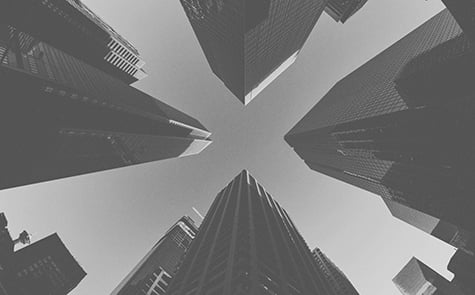 2.

Together, we define your objectives

Once we've identified the opportunities, we help you turn your ideas into practical objectives by setting up your Joint Business Plan to shed light on your path.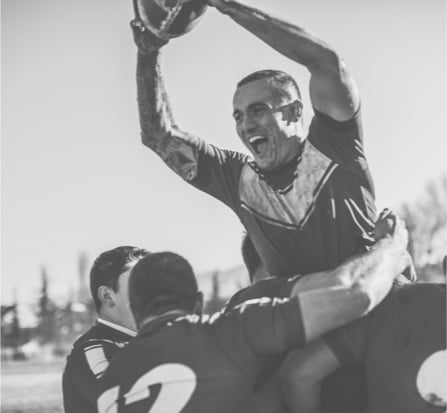 3.

we move to action wisely

Together, we set a clear roadmap, prioritizing projects according to their impact. Our consultants bring their expertise to make sure each project will succeed and give you the support you deserve.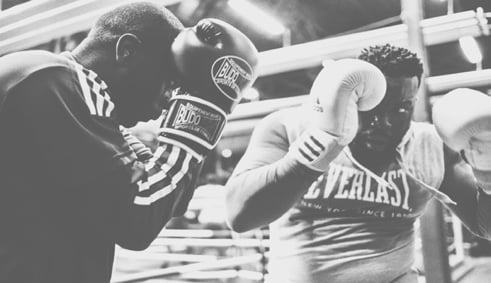 Discover our
case studies
How did Japan Experience massively grow an organic audience on TikTok in less than 3 months?
Early 2022, Better&Stronger helped the travel company Japan Experience develop a social media toolkit to create a massive organic community on the rising platform Tiktok. In less than 3 ...
Read more