AST Groupe cuts their CPA by 10% thanks to Google's Auto-Applied Recommendations
AST Groupe chooses Better & Stronger to help them reduce the Cost Per Lead of each of their 170 agencies in France to maximize their results thanks to Google Ads Auto-Applied Recommendation (AAR).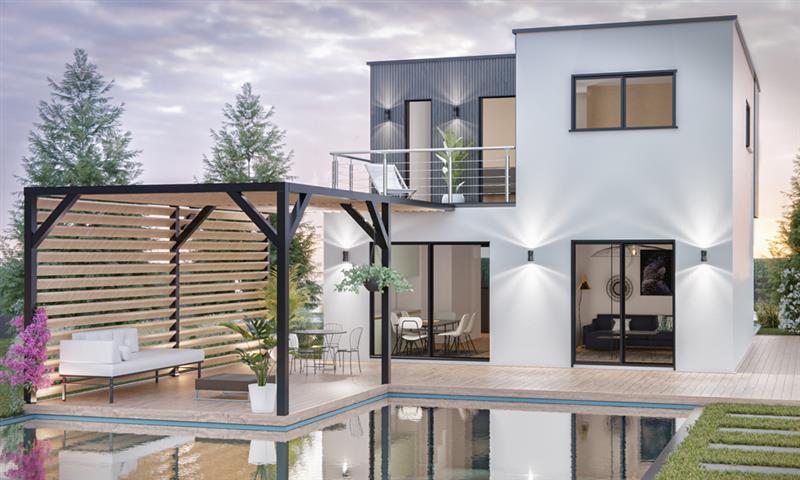 Disclaimer: this case study was produced by Google in 2021 and adapted by our teams to stick to our corporate identity and style.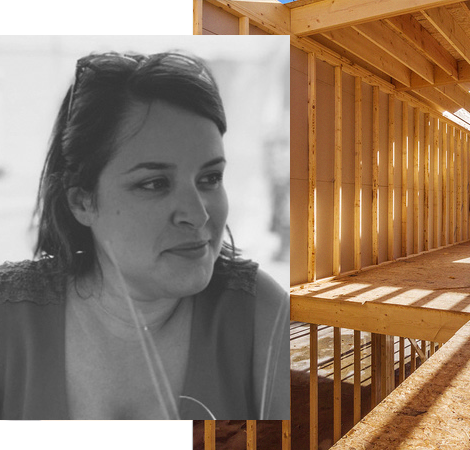 Since 10 years, we have built a strong collaboration, we have established a perfect relationship with B&S based on digital expertise, that help us to improve our visibility and grow our business.
Caroline Chambaret - Head of Marketing and communication at AST Groupe.
about
Ast groupe
Well-settled in the market since 1993
Property group based in France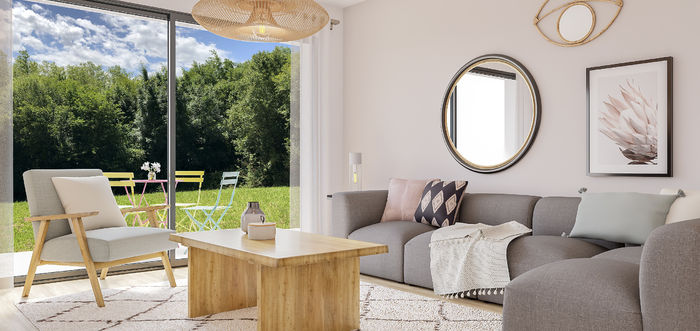 Decreasing their Cost per Lead
Defining marketing best practices for each of their agencies
Maximizing their results
The solutions

we provided
Introduction of Google Ads Auto-Applied Recommandations (AAR) feature: a set of carefully selected recommendations that improve campaign performance in full autonomy.
Application of as many AARs as possible (including: Bids & Budgets, keywords and targeting, ads & extensions)
Exclusion of AARs that cause conflicts with previously tested solutions
Implementation of a testing plan of new strategies to improve campaign performance
final outcome

of the collaboration

With AARs, Better & Stronger was able to help AST Groupe surpass its objectives expectations by decreasing their CPA by 10% each month and implementing best practice standards in each of their agencies, a good way to secure the future of the group. Partnering with Google is a unique chance to give our clients the support their projects deserve.
of sales
generated in their stores
of sales
generated online in a year
of turnovers
for their stores
of conversions
After 3 months
cost per conversion
After 3 months
Management time-saved
Per brand each month
Discover other
case studies
How did Japan Experience massively grow an organic audience on TikTok in less than 3 months?
Early 2022, Better&Stronger helped the travel company Japan Experience develop a social media toolkit to create a massive organic community on the rising platform Tiktok. In less than 3 ...
Read more