Supporting Hotelissima's acquisition strategy to improve its profitability
In 2011, Hotelissima called on Better&Stronger to become a leader in tropical islands tourism. We helped them generate profitable and durable revenues thanks to strong media campaigns, powerful content and an ambitious data strategy.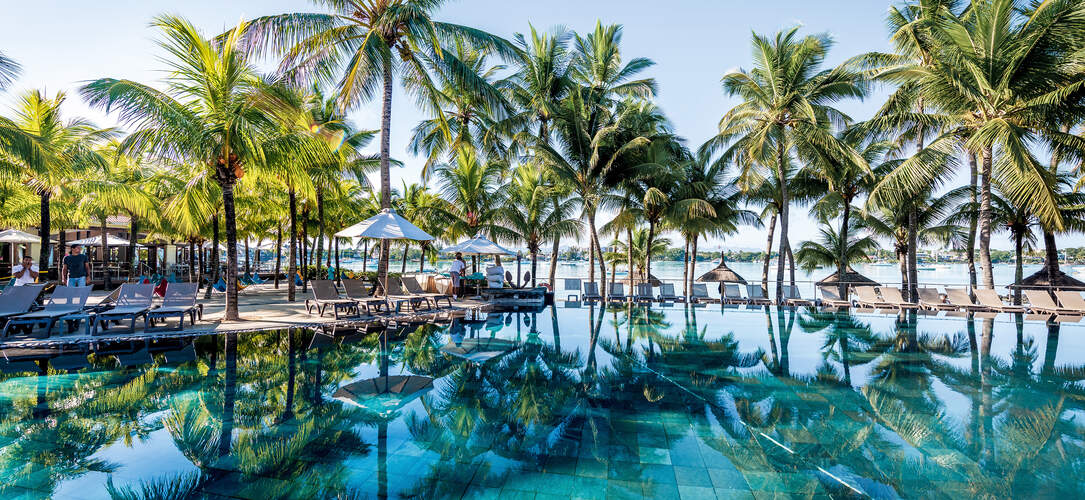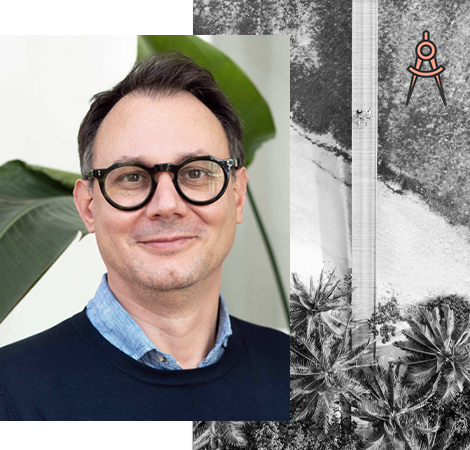 We have been working with B&S since the beginning. In addition to being excellent in the management of marketing campaigns, Better & Stronger gives us valuable advice in our development strategy thanks to their 360° support (data, branding, conversion rate optimization ...)
Dominique Goudin, Project Manager of Hotelissima
about
hotelissima
French travel agency based in Lyon with a

website platform

for bookings
Offers travel to idyllic islands, with more than 12 years of experience
Top of the range travelling packages to 9 destinations
97% of clients satisfied
Other brands of the group: Zil Maurice (B2C), Hotel and Lagons (B2B)
Driving more bookings
Generating more margin
Improving customer experience
Increasing deal closing
The solutions

we provided
Business audit and implementation of a business strategy based on data and conversion rate optimization to increase sales
Segmentation workshop to design & implement a data strategy (tagging, tracking, and segmenting) to optimize their campaigns and help them attract better prospects
Management of paid campaigns on all relevant platforms (Search, Display, Youtube, Social, Hotel Ads)
Creation of more engaging visuals to boost their conversions
final outcome

of the collaboration

Hotelissima is one of our longest-lasting collaborations (more than 10 years). We've put extra efforts to support their growth during the last two years that were particularly harsh for travel agencies. We helped them increase their gross margin by 41 % pre and post-Covid pandemic and their click-through rate by 5.4 points between 2009 and 2021*.
of sales
generated in their stores
of sales
generated online in a year
of turnovers
for their stores
of gross margin
In 3 years
of click-through-rate
Between 2009 and 2021
of online visitors
Generated by paid campaign since 2009
*This case study was realized in March 2022.
Discover other
case studies
How did Japan Experience massively grow an organic audience on TikTok in less than 3 months?
Early 2022, Better&Stronger helped the travel company Japan Experience develop a social media toolkit to create a massive organic community on the rising platform Tiktok. In less than 3 ...
Read more