Japan Experience doubled its revenue activating broad match and choosing target ROAS
Japan Experience chose Better & Stronger to help them seize business opportunities in the travelling industry. The travel company, specialized in Japan holiday tours, wanted to skyrocket its sales during an attractive period: the 2019 Rugby world cup in Japan.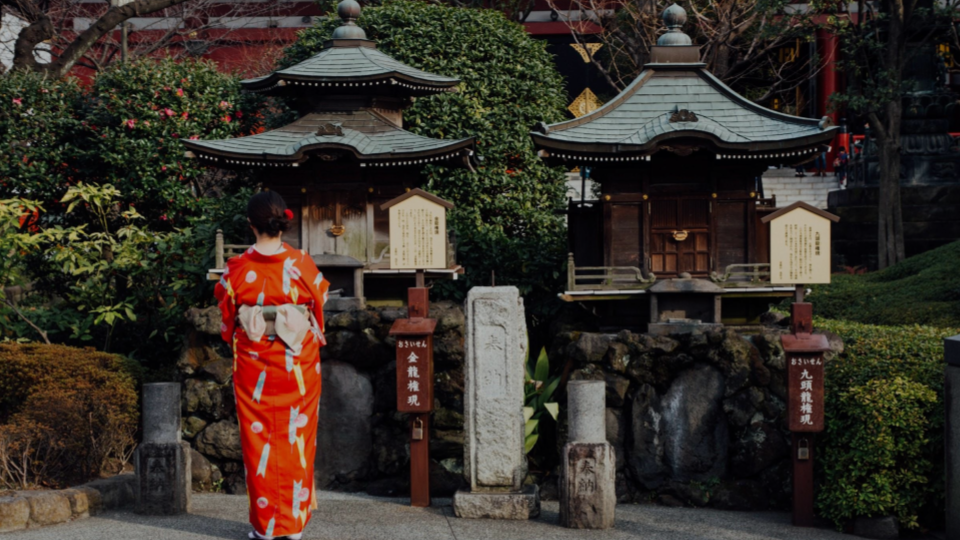 Disclaimer: this case study was produced by Google in 2019 and adapted by our teams to stick to our corporate identity and style.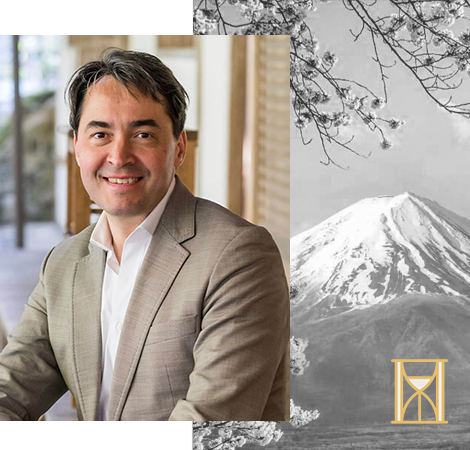 The UK is one of the toughest markets for us. We've been really surprised by the results this new bidding strategy with broad keyword coverage brought in such a short period of time. We'll certainly scale it in other markets."
Thierry Maincent, CEO of Japan Experience
about
Japan Experience
Brand changing name from Vivre le Japon to Japan Experience
Travel company specialized in holiday travel to Japan
70 countries
10 languages
40 years experience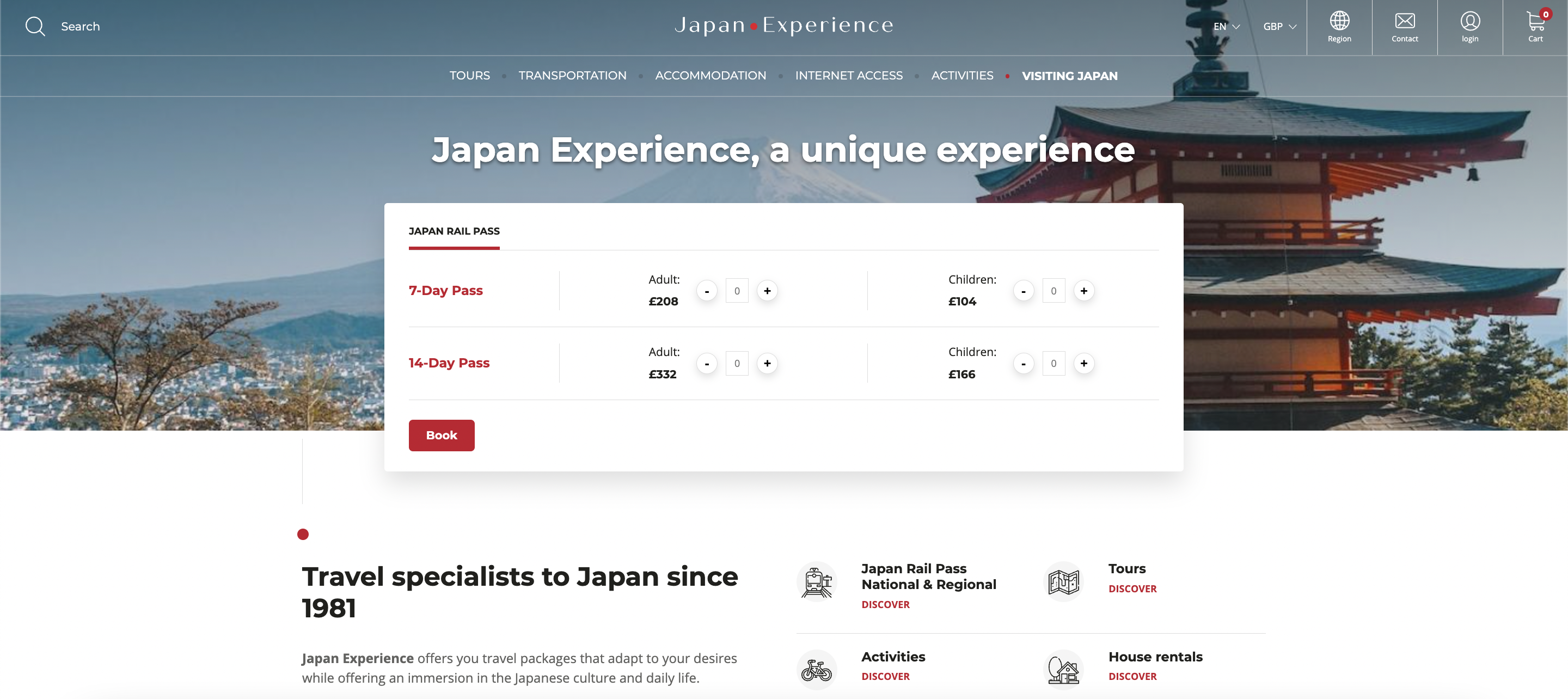 Entering the UK market in a particularly competitive period (2019 Rugby World Cup)
Combatting the increase of the cost per acquisition
Maintaining a good profit margin
Meeting the increase in demand and driving more revenues
The solutions

we provided
Restructuring of existing campaigns for smart bidding
Use of a broad-match strategy instead of classic match type strategy: broader targeting to allow for more searches to be covered
Set up of dynamic Search Ads for Google Ads
Changing the campaign objective to target ROAS bid strategy to double the conversion value
Iteration of the process with new keywords to boost the campaigns
final outcome

of the collaboration

Thanks to the restructuring of the account and the use of Google broad match keywords, we were able to support Japan Experience's main objectives of growth. With an increase of +112% of their revenue YoY, the expert of Japan travels, leveraged its ROAS, increasing both its conversions and impressions.
of sales
generated in their stores
of sales
generated online in a year
of turnovers
for their stores
Discover other
case studies
How did Japan Experience massively grow an organic audience on TikTok in less than 3 months?
Early 2022, Better&Stronger helped the travel company Japan Experience develop a social media toolkit to create a massive organic community on the rising platform Tiktok. In less than 3 ...
Read more