DATA WORLD.
STATE OF PLAY
The end of third-party cookies brings major changes to the digital ecosystem:
Relying on cookies won't be possible anymore, especially because the privacy-first ecosystem is now all the rage.
With targeting data becoming a first party ecosystem, digital marketers must become data scientists.

Startups often underestimate the importance of building a data infrastructure early on. Intervening in their early stage of development allows less expensive and more efficient implementation.
SECURING YOUR

INVESTMENTS
1.

WE IMPLEMENT YOUR DATA INFRASTRUCTURE

We don't sell one license, technology nor expensive standardized package. At Better & Stronger, we believe there's an offer tailored to every business.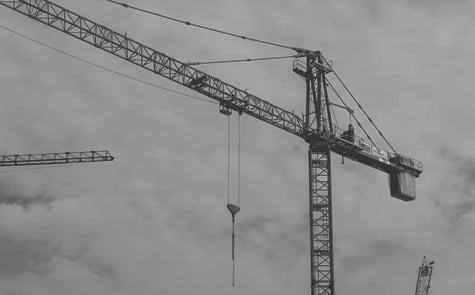 2.

We train leadership teams and founders

No matter how good their business idea is, your founder needs a certain level of ad tech proficiency to drive their business successfully.
3.

we drive higher ROI

Setting up of lasting digital processes and well-structured first-party data can drive +40% of business effectiveness compared to non-data driven campaigns.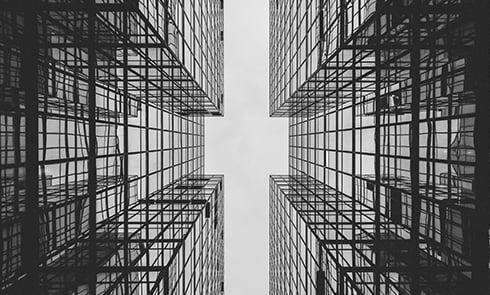 4.

WE SAVE 1-2 YEARS ON YOUR INVESTMENTS

Ensure that your investee doesn't waste time and money by enforcing a clean and efficient ad tech infrastructure. Invest in a more competitive startup by enforcing the adoption of data centric digital advertising. Give your startups a head start at finding their market in a cost efficient manner.
Discover our
case studies
How did Japan Experience massively grow an organic audience on TikTok in less than 3 months?
Early 2022, Better&Stronger helped the travel company Japan Experience develop a social media toolkit to create a massive organic community on the rising platform Tiktok. In less than 3 ...
Read more