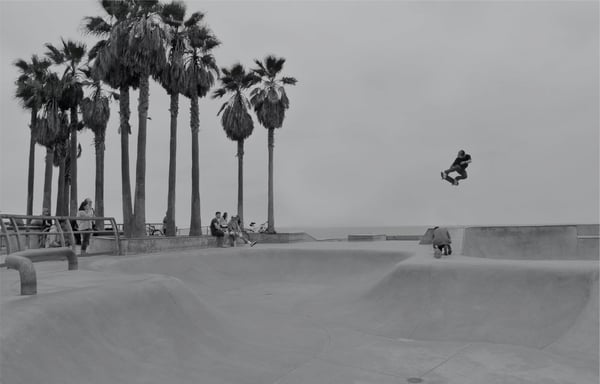 You will receive your guide by email in a few minutes.
HERE ARE SOME ARTICLES


THAT MIGHT ALSO INTEREST YOU
How did Japan Experience massively grow an organic audience on TikTok in less than 3 months?
Early 2022, Better&Stronger helped the travel company Japan Experience develop a social media toolkit to create a massive organic community on the rising platform Tiktok. In less than 3 ...
Read more