Hotelissima improved their closing rate thanks to segmentation and personalized emailing campaigns
Early 2022, Hotelissima wanted to increase their closing rate between their open quotes and bookings to boost the overall revenue. Success wasn't lacking: in only 2 months, we managed to raise by 2 points their quote rate..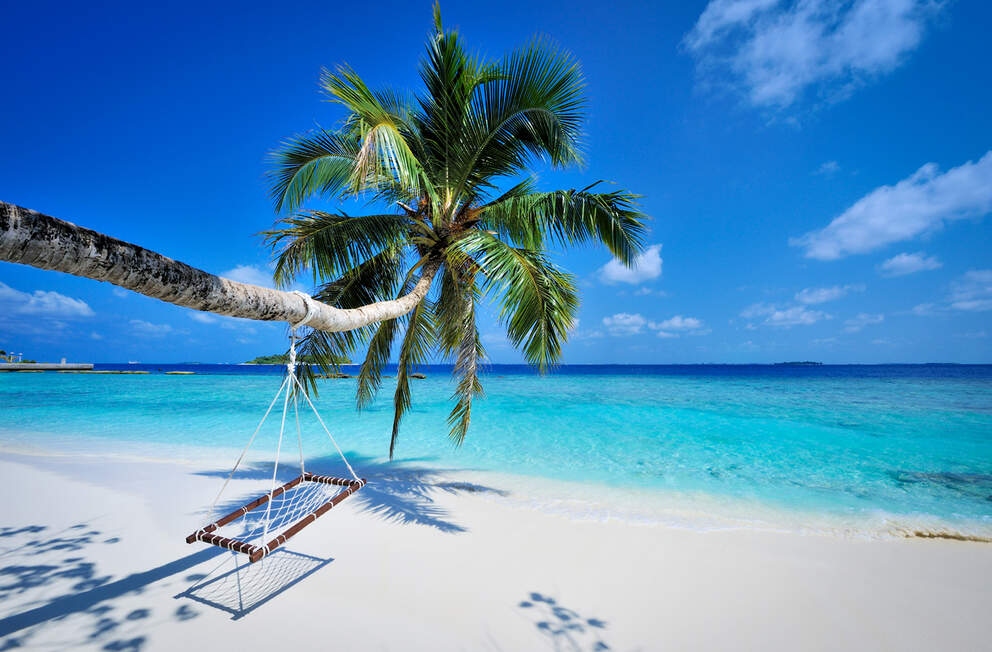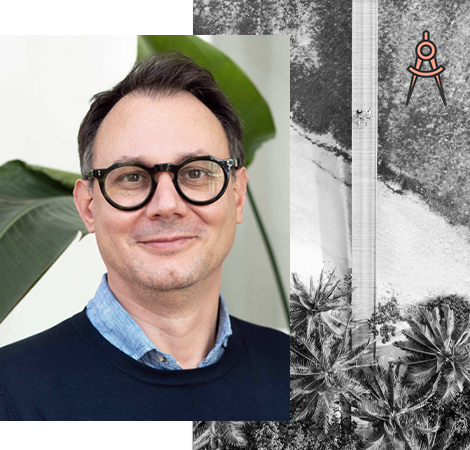 I was really busy but Better & Stronger took care of everything, from designing and writing the emails, to setting up the database and dunning logic. I just have to look at the dashboard they provided me and see the margin generated by this project increase
Dominique Goudin, Project Manager of Hotelissima
about
hotelissima
French travel agency based in Lyon with a

website platform

for bookings
Offers travel to idyllic islands, with more than 12 years of experience
Top of the range travelling packages to 9 destinations
97% of clients satisfied
Other brands of the group: Zil Maurice (B2C), Hotel and Lagons (B2B)
Initiate their data infrastructure transformation to better leverage customers' information
Optimize the conversion rate thanks to segmentation and marketing automation
The solutions

we provided
Structure the customer data and ingest it on

Google's data warehouse

BigQuery
Segment the customer base in two parts according to their track record
Launch automated and personalized emailing workflows to increase the closing rate on open quotes
Create a reporting to assess the incremental revenue and margin driven by the project


final outcome

of the collaboration

The creation of personalized and automatized emailing workflows based on segmentation is a true success. The French travel company now makes the most of their customer data to increase their revenue.*.
of sales
generated in their stores
of sales
generated online in a year
of turnovers
for their stores
of closing rate
in 2 months
of opening-rate
in the emailing campaigns
of click-through-rate
in the emailing campaigns
*This case study was realized in May 2022.
Discover other
case studies
How did Japan Experience massively grow an organic audience on TikTok in less than 3 months?
Early 2022, Better&Stronger helped the travel company Japan Experience develop a social media toolkit to create a massive organic community on the rising platform Tiktok. In less than 3 ...
Read more